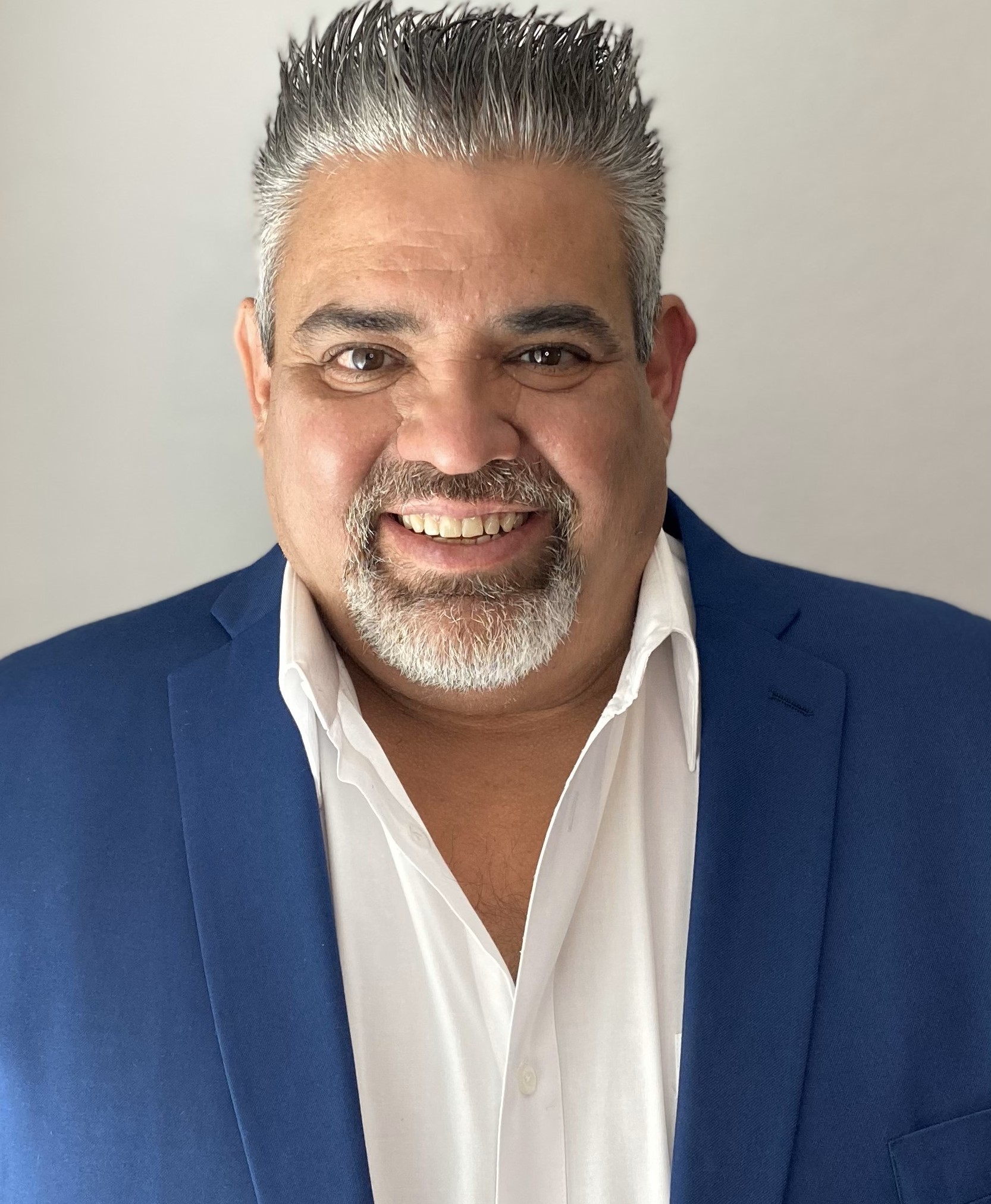 Gary Schaufler
Phone Number: 714-470-6894
Office Number: 951-226-7271
Gary Schaufler is a highly experienced loan officer with a successful career spanning two decades in the industry.
With a strong commitment to his Realtor partners, Gary ensures that loans close on time, providing peace of mind to all parties involved. Renowned for his reliability and excellent communication skills, he maintains consistent and transparent communication throughout the loan process.
Gary possesses extensive knowledge of guidelines pertaining to Fannie Mae, VA, FHA, and Non-QM loans, enabling him to offer valuable insights and guidance to his clients.
Having helped numerous individuals and families with their purchase and refinance needs, Gary's expertise and personalized approach have made him a trusted advisor in the mortgage industry.
Additionally, he has demonstrated his leadership abilities by managing a corporate branch for a prominent retail lender.