Looking to Lower Your Interest Rate and Monthly Payment?
Receive a quote on a home refinance that may help you save money.
Ready to Refinance?
Refinancing could save you a considerable amount of money over the life of your loan and potentially improve your overall financial outlook.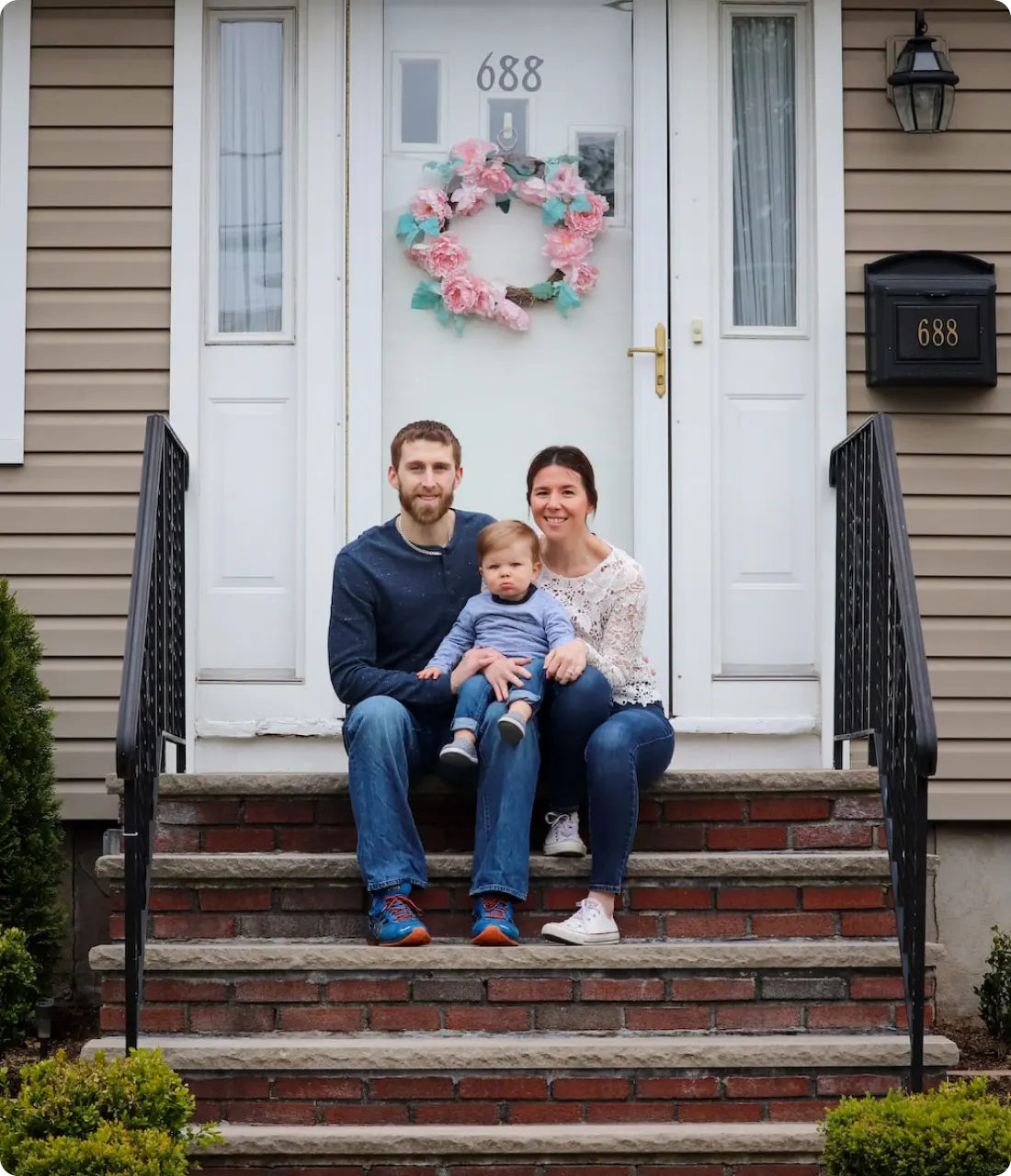 Home Refinance Loans without the Hassle!
We're here to make the home refinance process easier, with tools and knowledge that will help guide you along the way.
We'll help you clearly see differences between loan programs, allowing you to choose the right one for you. The Home Purchase Loan Process
Here's how our home purchase loan process works: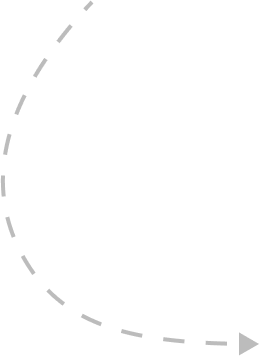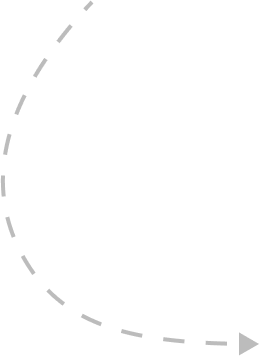 Complete our simple home refinance analysis request.
Receive options based on
your unique criteria and
scenario.
Compare mortgage
interest rates and terms.
Choose the offer that
best fits your needs.