about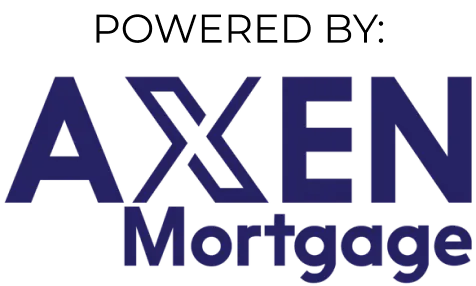 YourWayLoan is a team of licensed mortgage professionals that work for AXEN Mortgage. AXEN is the correspondent lending division of NEXA Mortgage, the largest mortgage broker in the US and offers loan products from over 150 wholesale lenders. Meet the Your Way Loan team of experts.
We believe that the process should be simple, straightforward, and transparent. That's why we offer a wide range of loan options and work closely with each of our clients to determine the best fit for their individual needs.
Andrew Batson
Team Leader
Andrew Batson is the leader of the YourWayLoan team at AXEN and founder of YourWayHome.com LLC, a company that focuses on using technology to expand access to homeownership. With a background in real estate, building, and mortgage lending, Andrew has a deep understanding of the industry and is passionate about using technology to make it more accessible to everyone.

Andrew has a proven track record of success and a passion for using technology to drive change. With his expertise and his commitment to expanding access to homeownership, he is well-positioned to continue making a positive impact in the industry.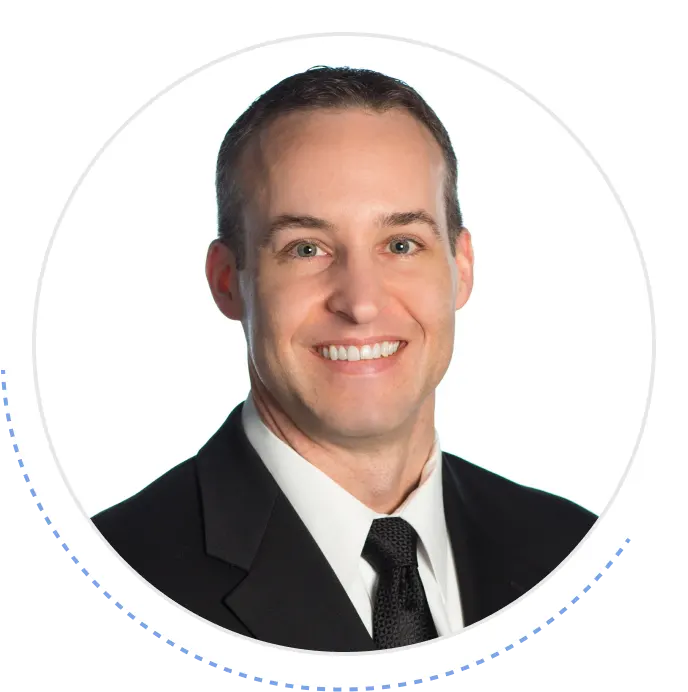 Brad Biwer
Team Director
Brad Biwer is a seasoned professional in the mortgage industry with over 17 years of experience. He began his career in the industry in 2004 and has held various executive positions over the years. Brad's dedication and hard work have earned him a reputation as a leader in the industry.

Brad graduated from Davenport. He is passionate about helping his team grow professionally and better serve their clients. Brad's commitment to the success of his team is evident in the results they achieve, and he is proud of the positive impact they have on the industry.
We believe in transparency, honesty, and communication. We keep our clients informed every step of the way, and we are always available to answer any questions or concerns they may have.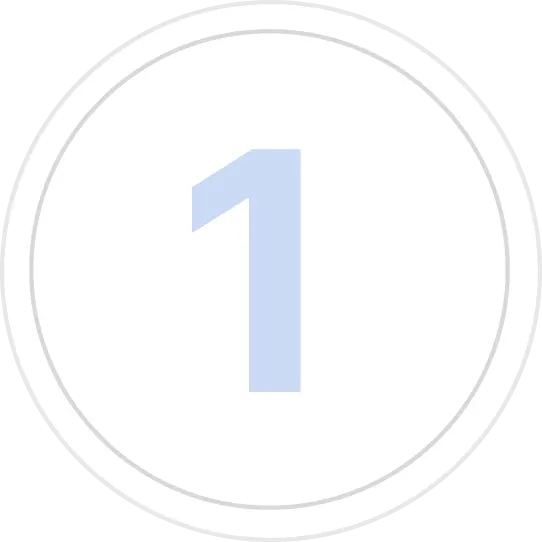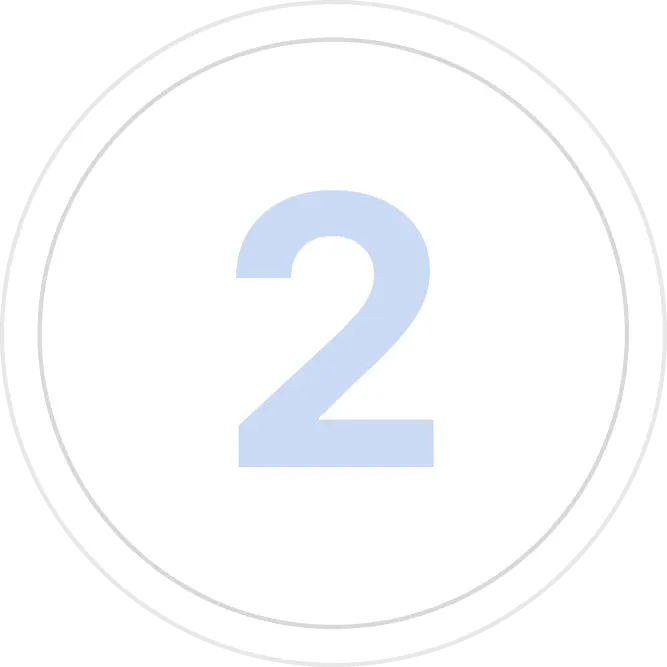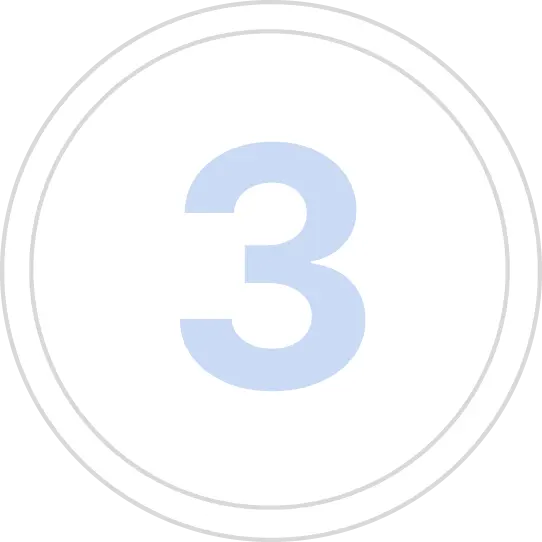 Serving Homeowners Nationwide
We serve homeowners across the United States, from the bustling cities to the rural countryside, offering a wide range of mortgage solutions to meet the unique needs of each and every client.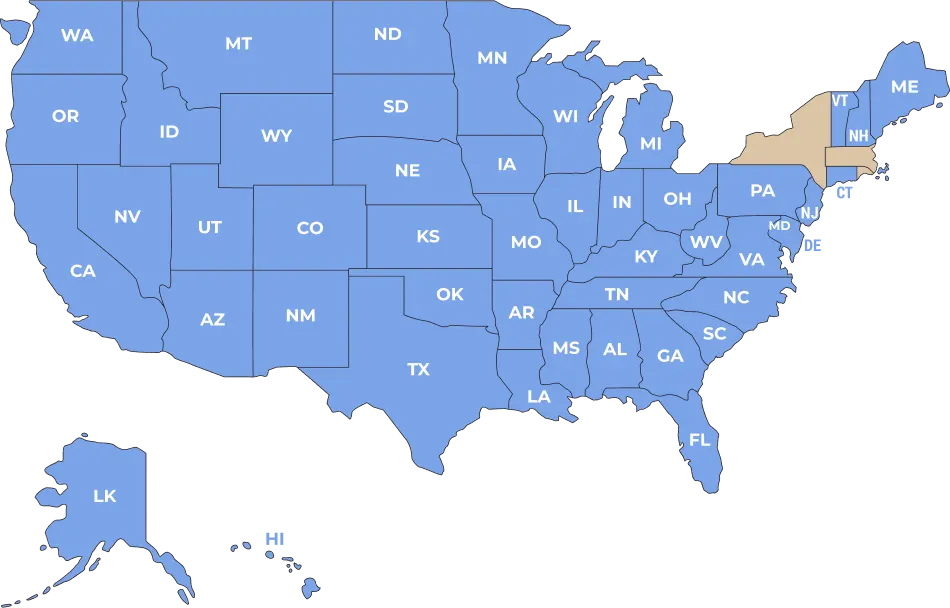 We understand that buying a home is one of the biggest financial decisions you will make in your lifetime.
Which is why we take the time to understand your specific situation and goals. Our goal is to make the process as easy and stress-free as possible, so you can focus on what really matters – finding the home of your dreams.