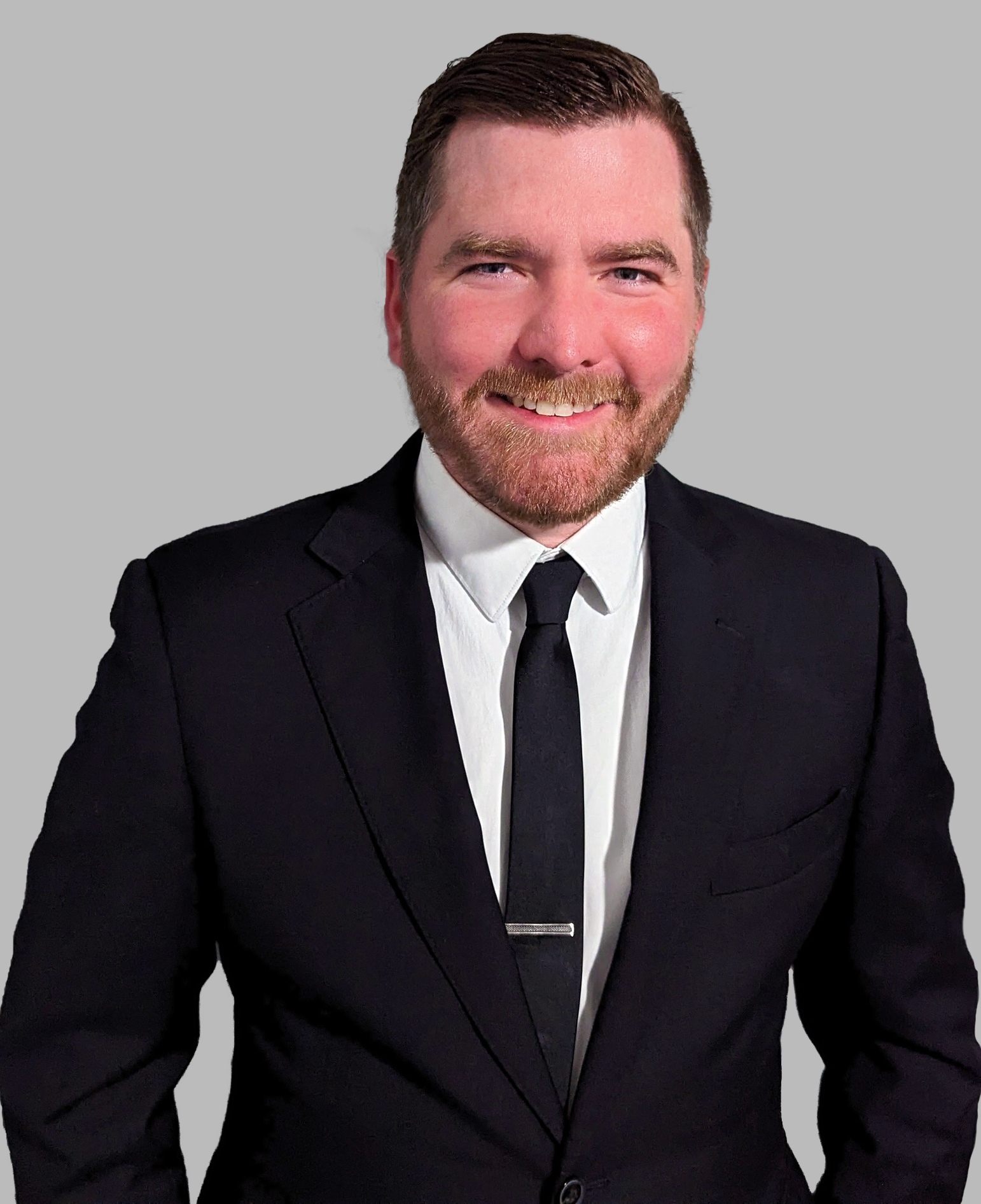 Jameson Heathcock
Phone Number: (704) 909-9976
Jameson Heathcock:
Stands out as a seasoned professional who's seen it all. A true expert in his field.
Jameson has successfully assisted a diverse clientele, ranging from first-time homebuyers to those looking to scale up or down. His passion for helping people achieve their dreams of home ownership is the driving force behind his commitment to excellence.
From the well-known Conventional and FHA to the more specialized USDA and VA, Jameson's proficiency extends even to Construction to Perm and beyond. Clients trust him not only for his expertise but also for his ability to guide them through the complexity of various programs, making the path to their new homes as smooth as possible.
Outside of his thriving real estate career, Jameson wears another important hat – that of a devoted father to a vibrant 10-year-old. His experience in balancing the demands of work and parenthood has further honed his exceptional time management and multitasking skills. He understands the unique needs and considerations of families when it comes to finding the perfect home.
In his leisure moments, Jameson finds joy in the culinary arts. Cooking, especially when shared with friends, provides him with a creative outlet to unwind and connect with loved ones. His warmth and generosity extend beyond his kitchen, creating lasting bonds with clients who often become friends.
Completing his heartwarming picture is his loyal companion, a Pembroke Welsh Corgi named Renji. Together, they enjoy exploring the outdoors, embarking on adventures that mirror the excitement and spirit Jameson brings to every real estate journey.
Jameson Heathcock is a trusted partner, a seasoned advisor, and a dedicated advocate. With him by your side, you can rest assured that your path to homeownership will be guided by expertise, empathy, and an unwavering commitment to your dreams.