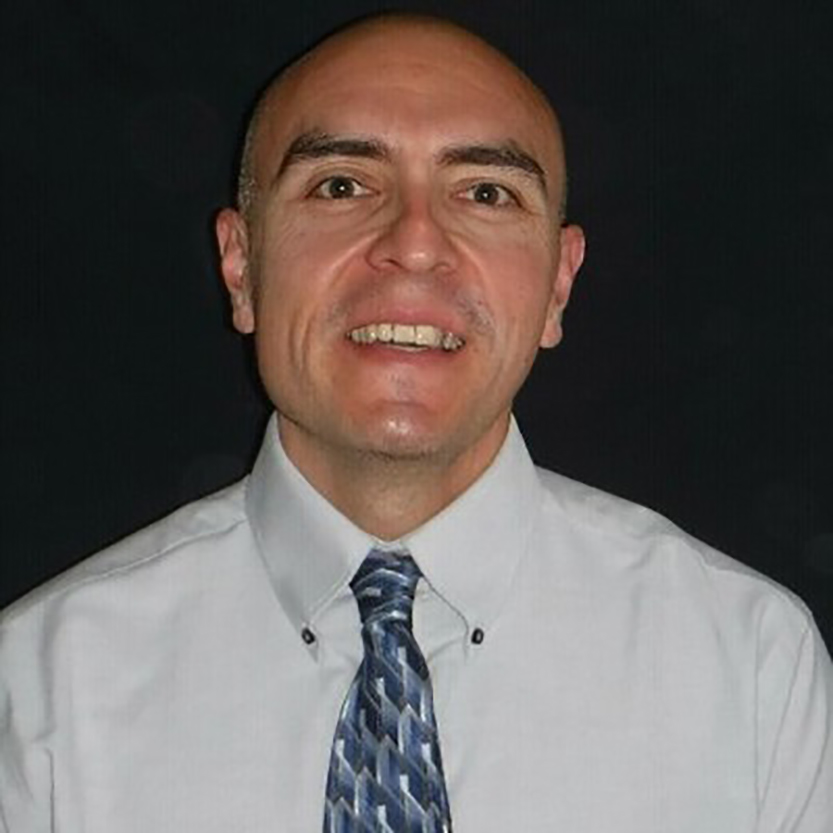 Jason Luna
Phone Number: 719-850-0936
Jason Luna is a seasoned loan officer with a proven track record in the financial industry.
With over a decade of experience, he possesses a deep understanding of lending practices and an extensive knowledge of various loan products.
Jason's meticulous attention to detail and analytical skills enable him to assess the financial profiles of borrowers accurately. He excels in building strong relationships with clients by providing personalized financial solutions and guiding them through the loan application process with utmost professionalism.
Jason's commitment to exceptional customer service and his ability to navigate complex financial landscapes make him a trusted advisor for individuals and businesses seeking tailored loan options.