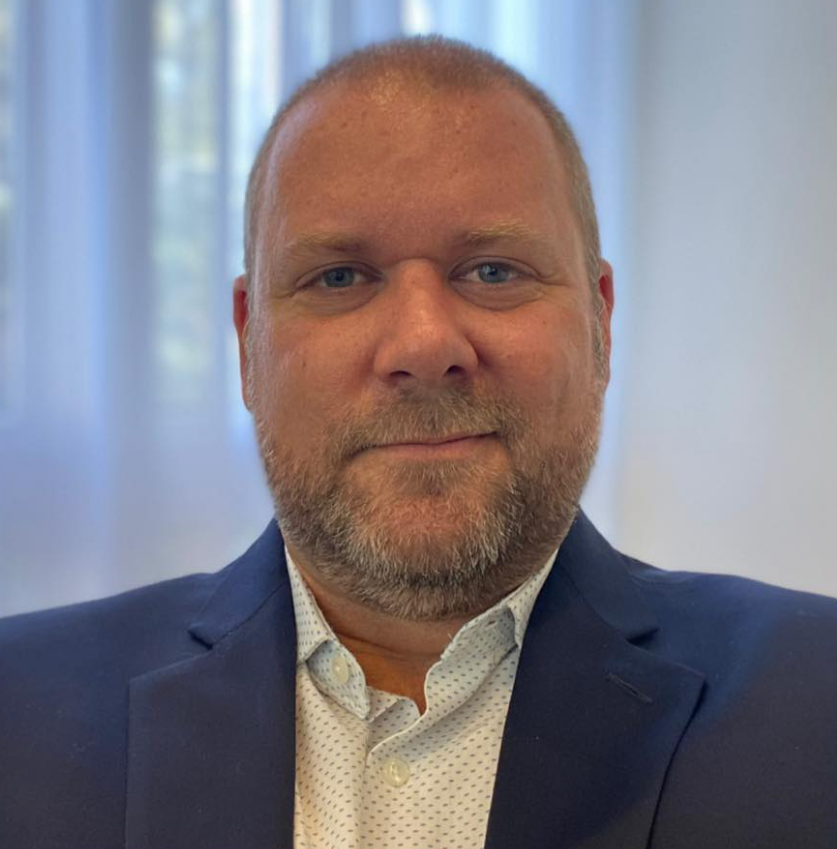 Jeff White
Phone Number: 214-784-0415
Meet Jeff White:
Your Trusted Mortgage Lender
Unlocking Dreams, One Loan at a Time
Are you ready to embark on the journey of homeownership or explore new possibilities with your existing property? Look no further! Meet Jeff White, a seasoned mortgage lender with over a decade of unwavering dedication and expertise in the financial world. With a passion for empowering clients to achieve their dreams, Jeff has recently embarked on an exciting new chapter in his career as he transitions to AXEN Mortgage, ensuring even more tailored and comprehensive services for his valued clientele.
Over A Decade of Mortgage Mastery:
For over ten years, Jeff has been at the forefront of the mortgage industry, guiding countless individuals and families towards their financial goals. His journey began with a genuine desire to make a meaningful impact on people's lives by simplifying the often intricate mortgage process. Throughout the years, Jeff's commitment to excellence and customer satisfaction has solidified his reputation as a reliable and trusted mortgage expert.
Empowering Dreams, Building Futures:
Jeff's approach to mortgage lending is characterized by integrity, transparency, and personalized attention. Understanding that every individual's financial needs are unique, he goes above and beyond to analyze each client's circumstances thoroughly. Whether they are first-time homebuyers, seasoned investors, or those seeking refinancing options, Jeff ensures that his clients are equipped with the best financial solutions to accomplish their goals.
A New Chapter of Tailored Services:
As Jeff joins the AXEN team, he is thrilled to offer an even wider range of loan products and services to his esteemed clients. This change brings exciting opportunities to tap into innovative financing options, competitive rates, and a seamless loan application process. Leveraging cutting-edge technology and industry insights, Jeff remains committed to providing an unparalleled mortgage experience from start to finish.
Beyond Mortgages:
Jeff's dedication to his clients goes beyond securing the right mortgage. He takes pride in being a valuable resource throughout their homeownership journey. From the initial consultation to the day they step into their new home, Jeff's support is unwavering. His clients often praise him for his responsiveness, guidance, and the peace of mind he brings to every transaction.
Community-Minded Professional:
Jeff is not only passionate about his clients but also deeply committed to giving back to the community he serves. Through various charitable initiatives and volunteer work, he actively contributes to making the neighborhoods thrive and flourish.
If you are seeking a mortgage lender who combines experience, dedication, and personalized attention, Jeff White is the ideal partner to guide you through your homeownership dreams. With his recent move to AXEN Mortgage, he's all set to offer enhanced services, enabling you to secure the perfect mortgage solution tailored to your unique needs. Get ready to unlock the doors to your dream home, as Jeff White stands beside you, ready to turn your aspirations into a tangible reality.
Contact Jeff White today and let your homeownership dreams come to life!