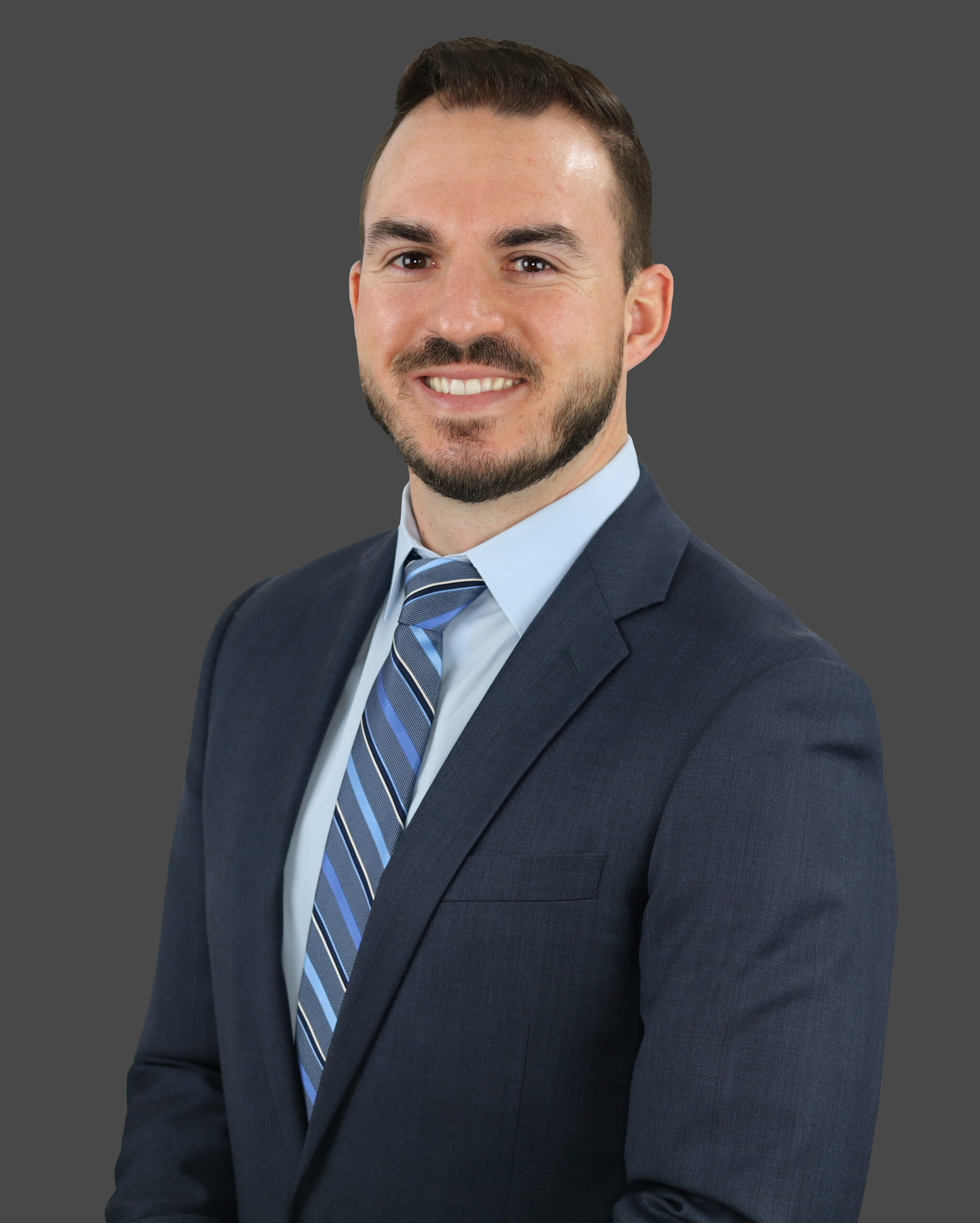 Joe Bilodeau
Phone Number: 704-797-1303
Joseph Bilodeau has helped many people achieve their goal of homeownership.
Whether you are a first-time home buyer or refinancing an existing loan, Joseph has a solid understanding of the real estate market and what it takes to close your loan with efficiency and expertise.
Whether you want to buy a house, build your dream home or refinance your existing mortgage, we can help you find the financing solution that's right for you.
Joseph has experience in all types of loan programs and is always available to help you with your mortgage needs. A proven mortgage professional, his attention to detail will make your mortgage process run smoothly and easily.