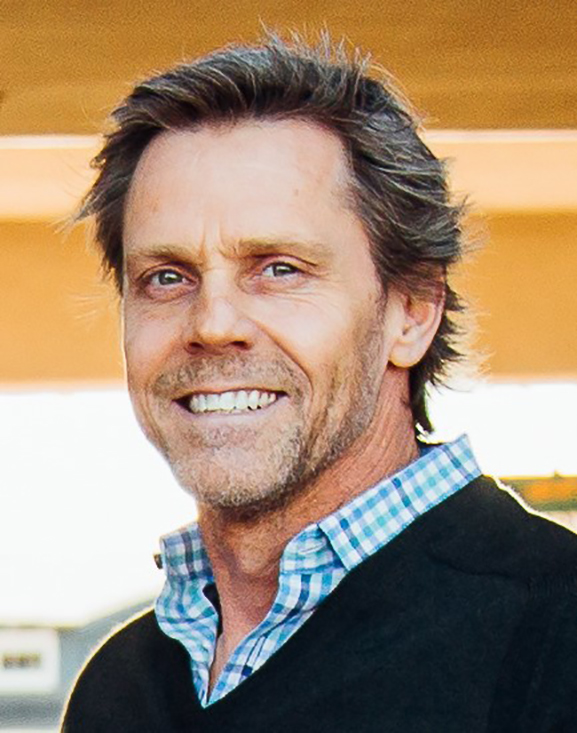 John Hickman
Phone Number:
(512) 810-1856

NMLS #: 1170182
MLO 100509437

When you choose to work with John Hickman as your mortgage broker, you can expect a dedicated professional who is committed to your success.
With his 13 years of experience, passion for educating clients, and focus on setting clients up for a prosperous future, John is the ideal partner to guide you through your mortgage financing journey. A mortgage is not merely a transaction but a stepping stone towards building a solid financial foundation.
First Time Home Buyers – One of John's greatest joys is working with first-time homebuyers, guiding them through the intricacies of the home buying process. He understands that purchasing a home for the first time can be both exciting and overwhelming, and he takes the time to educate his clients about the various financing options available to them. John believes that an informed client is an empowered client.
Investors – John has a strong rapport with both new and experienced investors. Whether his clients are venturing into real estate investing for the first time or are seasoned investors, John's expertise in investment programs enables him to navigate the complexities of financing investment properties with precision.
Veterans – John is committed to providing the highest level of service and support to his veteran clients. He believes in honoring the sacrifice and dedication of those who have served in the military & recognizes the importance of VA loans in providing affordable and accessible financing options to veterans.
John understands that a well-informed client is better equipped to navigate the complexities of homeownership and make sound financial choices. He takes the time to explain the details of each loan program, answer questions, and provide guidance every step of the way.